New 'responsible tech' company at Innovation Quarter uses art to help people disengage from devices
Dec 13, 2019
ImaginationSpring, a new 'responsible tech' company, is the newest tenant at Bailey Power Plant at Wake Forest Innovation Quarter in Winston-Salem.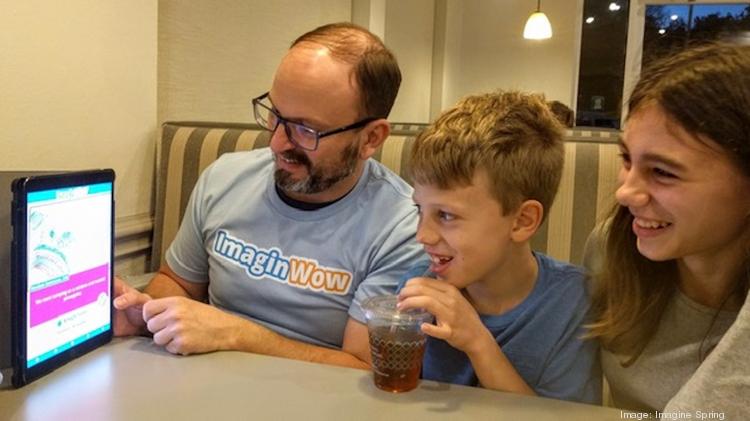 More: https://www.bizjournals.com/triad/news/2019/12/13/new-responsible-tech-company-at-innovation-quarter.html
Creative Startup ImaginationSpring Announces Move to Bailey Power Plant in the Innovation Quarter
12/11/2019
ImaginationSpring is a mission-based business that focuses on building opportunities for kids and adults to use their imagination and creativity.
Creative startup Imagination Spring announced its move to Bailey Power Plant's Innovation Suites today, joining a host of other local startups that call Innovation Quarter their home. Founded in 2018 by Dan Antonelli and John Fox, Imagination Spring is a "responsible technology" company that creates products that help children and adults develop and express their creativity. This is ImaginationSpring's first physical location, having been founded virtually by the two entrepreneurs.
More: https://www.innovationquarter.com/press-release/imagination-spring-bailey-power-plant/